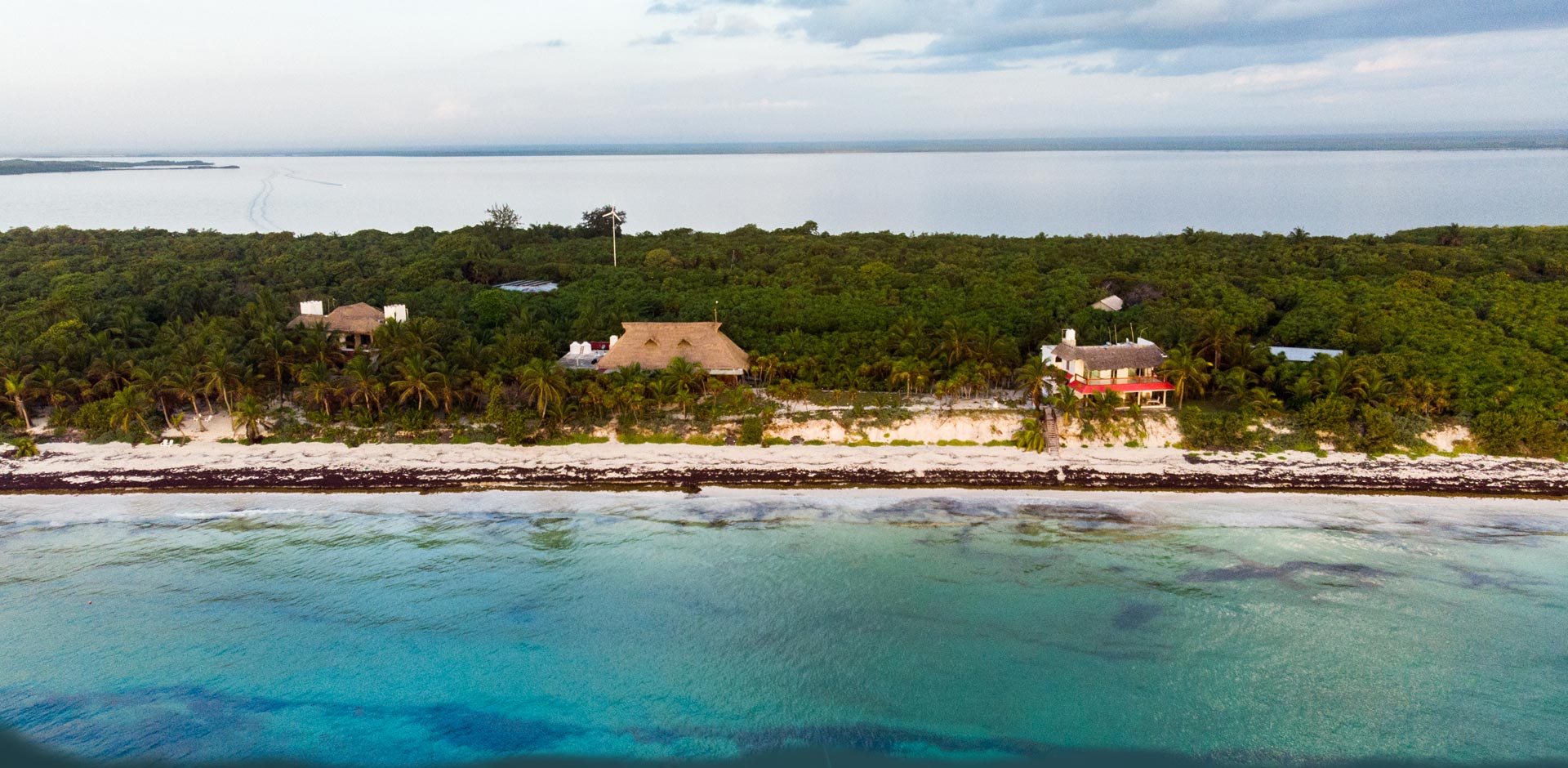 February 28 - March 6, 2022 -Sold Out
March 6 - March 12, 2022 -3 Spots Left!
These dates offer a great moon phase at one of the favored Ascension Bay destinations, Pesca Maya. Located 90 miles south of Cancun in the Sian Ka'an Biosphere Reserve, we'll be targeting Bonefish, Tarpon, Permit, Snook, Barracuda, Jack's, and more. This area is known for having solid numbers of the 'big 3', Tarpon, Permit, and Bones. This moon phase gives the experienced angler better chances at the elusive Permit and the 'slam'; a Bonefish, Tarpon and Permit all in one day. Something not many anglers ever achieve!
New anglers will have plenty of shots to land fish on their first saltwater trip as many species are plentiful here. Patty Reilly will be offering casting lessons and each boat will have two guides and two anglers. With two trip hosts, all levels of anglers can rest assured they will have the care and attention they need to achieve personal trip goals and have a great time!
The lodge also offers great bird watching and is located on the Great Mayan Reef, the second-largest barrier reef. If your boat would like to trade a day of fishing for eco-tours or other wildlife experiences that can be 
arranged.
Each boat goes out with a senior guide and a junior guide. Senior guides at Pesca Maya have been at the lodge and guiding for many years. Some since the lodge opened 24 years ago and they 'youngest' has been guiding for 15 years at Pesca Maya. A two-guide system is great because you'll have someone with experienced eyes upfront helping you spot fish, manage your line and work on your cast if you'd like. The other guide is poling and looking for more opportunities. Flyfishing service at its finest!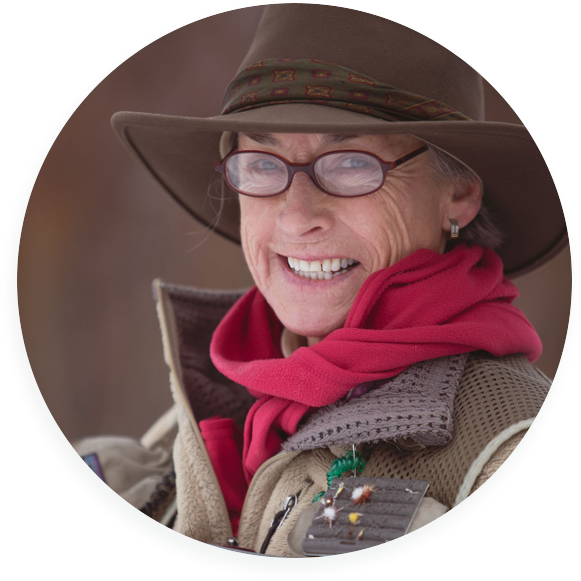 We're honored to co-host this trip with Patty Reilly. Patty has built a resume that is arguably one of the most impressive in the industry. She's been guiding for 35 years in addition to teaching fishing schools, and she also built her international outfitting and 
consulting business in the process. Her guiding 
included time on her home turf of the Jackson Hole region of Wyoming beginning in the late 70's and then moving on to guide in Alaska from Illiamna, 
Montana from the Firehole Ranch near West 
Yellowstone, the South Fork of Snake in Idaho, 
horseback and fishing trips through the Wind Rivers, and steelhead guiding on the North Umpqua, and the Grande Ronde rivers in Oregon- to name just a few places.

Patty and a fishing cohort were the leading outfitters to begin commercial trips in the Bariloche region of Argentina by obtaining the first issued commercial river running licenses in that country. Having fallen for Patagonia in a big way, Patty spent over a decade guiding there and has explored and fished much of Argentina and Chile. As the world continues to re-open post-Covid, Patty will be hosting additional fishing trips and outdoor eco-adventure trips in both Argentina and Chile.

Come and enjoy the saltwater experience of Ascension Bay and learn from one of the industry masters. One of fly-fishing's masters is also one of the nicest, most fun-loving adventure leaders you'll ever have the chance to meet! 
Fly into Cancun and the lodge will pick you up at the airport! Arrive prior to 1:30 PM to catch the last shuttle or stay in Cancun an extra night for a little extra R&R. The lodge vans 
will carry us part way to Punta Allen. Then we will board boats to finish the shuttle and avoid the roughest section of the road. The total shuttle is approximately 3 hours from the Cancun airport. Your flight home should leave after 1:00 PM on the last day.
The lodge is situated on a beautiful white sandy beach on a narrow strip of barrier beach between the Caribbean ocean to the east and the El Rio system of flats, channels and mangroves on the west. They have 8 spacious rooms, all with ocean views. Double occupancy accommodations offer two queen beds, private bathrooms, A/C and patios all overlooking the ocean. Relax on the beach or in the 'palapa' after fishing to enjoy a drink, swap stories and spend time with a great group of women!
All meals and drinks are included in your package. Dinners rotate through the week but include fresh fish, steak, chicken, shrimp, ceviche, soups and salads. Alcohol options include beer, wine, and mixed drinks (gin and tonic, margaritas, rum and coke etc.). If you have a favorite non-standard bottle you are welcome to bring it with you!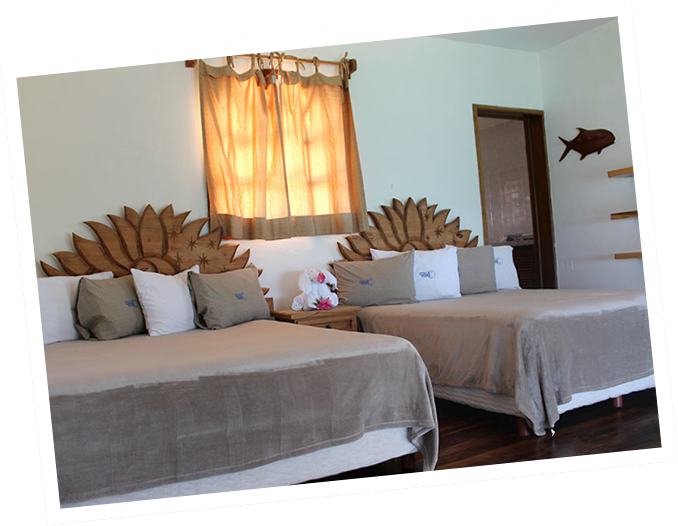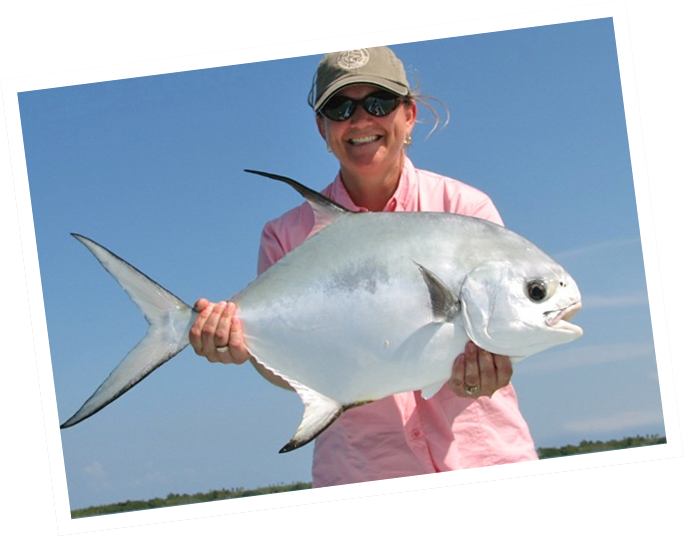 5 days fishing and 6 nights lodging double occupancy.

All food and beverages at the lodge including house wines, beer and bar liquors.

Round trip shuttle to Cancun.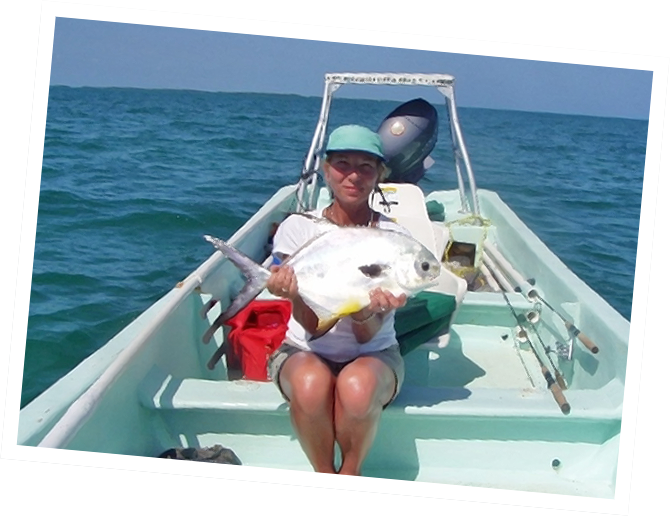 Gratuities for guides and staff. 

Travel to Cancun.

Flies and leaders. Rods can be rented from the lodge.

$125 Covid test fee prior to returning home. A testing company will  come to the lodge to provide this service.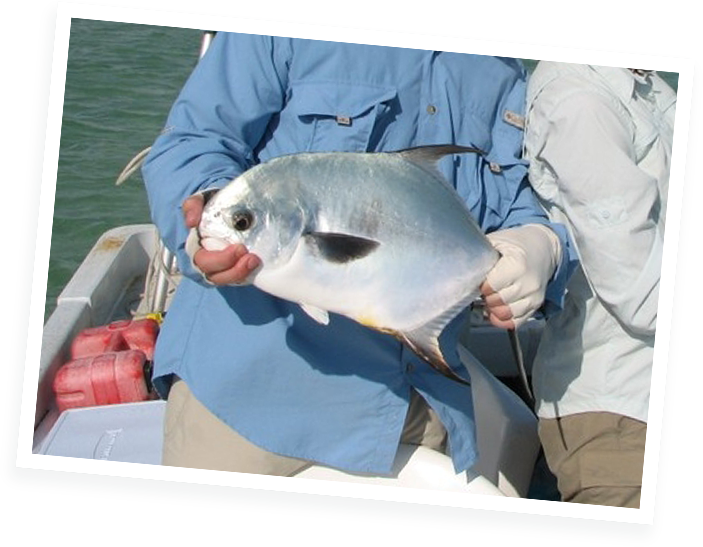 Stay Current on All New Trip Announcements by Joining Our Newsletter