Steph Albano
Category
Blog
Date
Hits: 1859
Amanda Bauman - Flyfishing Guide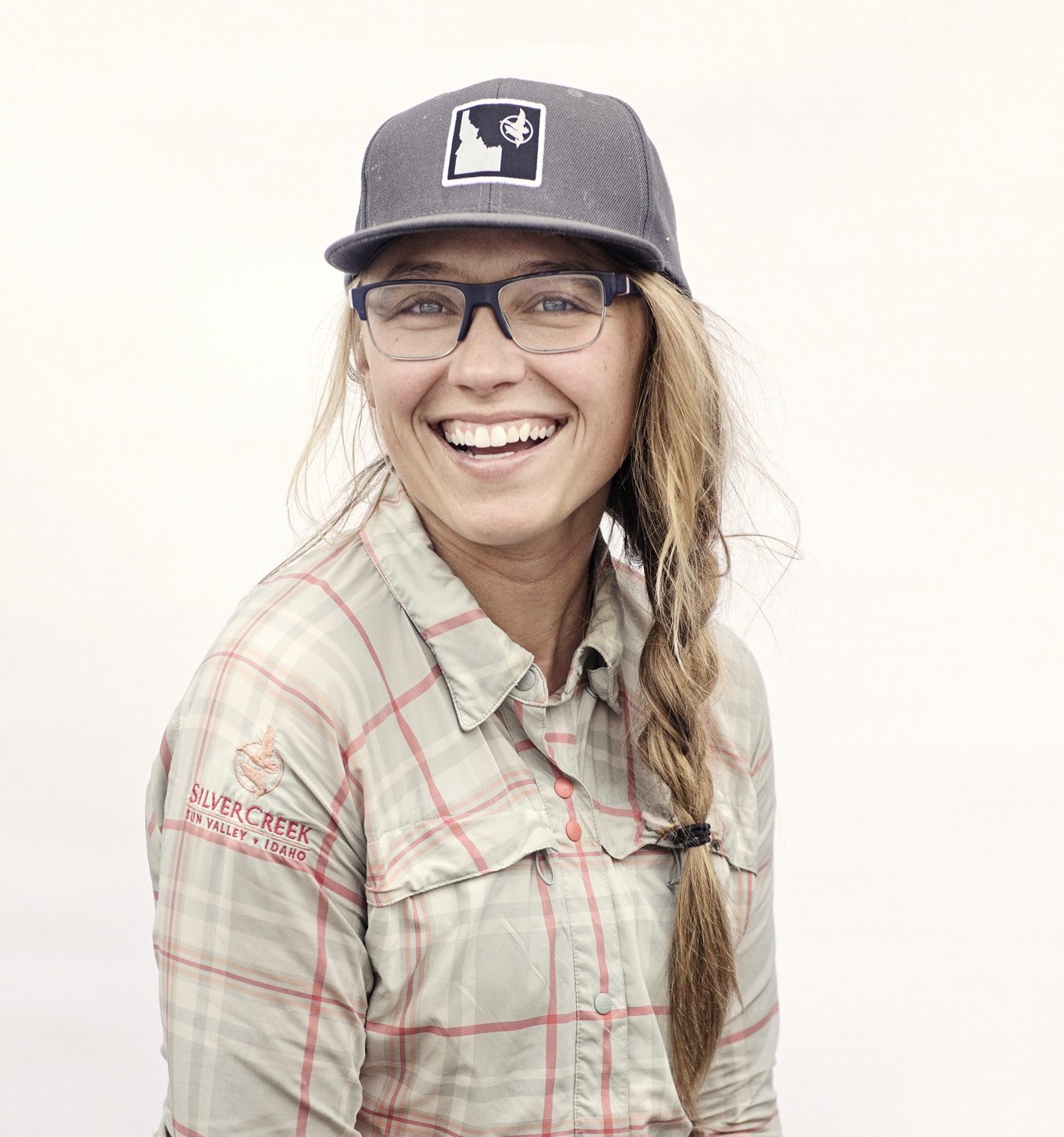 Meet Amanda Bauman
From time to time we like to feature some of the amazing guides and leaders out there. 
Amanda Bauman is a born and bred Idaho native. After leaving to attend college in Montana, she was lured back to the Wood River Valley by the pull of family and a lifestyle she embraces. Amanda began to fish during her time away at school. "It was something I could do by myself in the evenings while firefighting," she explained. "Being somewhat self taught I remember vividly the first fish I caught on a dry fly on the East Fork of the Bitterroot River. It was that calm summer evening that I fell in love with fishing." For her, the perfect end to a day on the river is getting back for an evening mountain bike ride in the valley followed by a meal shared with people she loves.
About her guiding style: Amanda is someone who likes to teach and can sometimes get lost in showing all the intricacies of fly fishing. She considers it a delicate dance to ensure the guest ends the day with new knowledge and understanding while ensuring they had fun and their expectations for the trip were exceeded.
She will be one of the guides on our September Sun Valley trip. She guides with Silver Creek Outfitters.