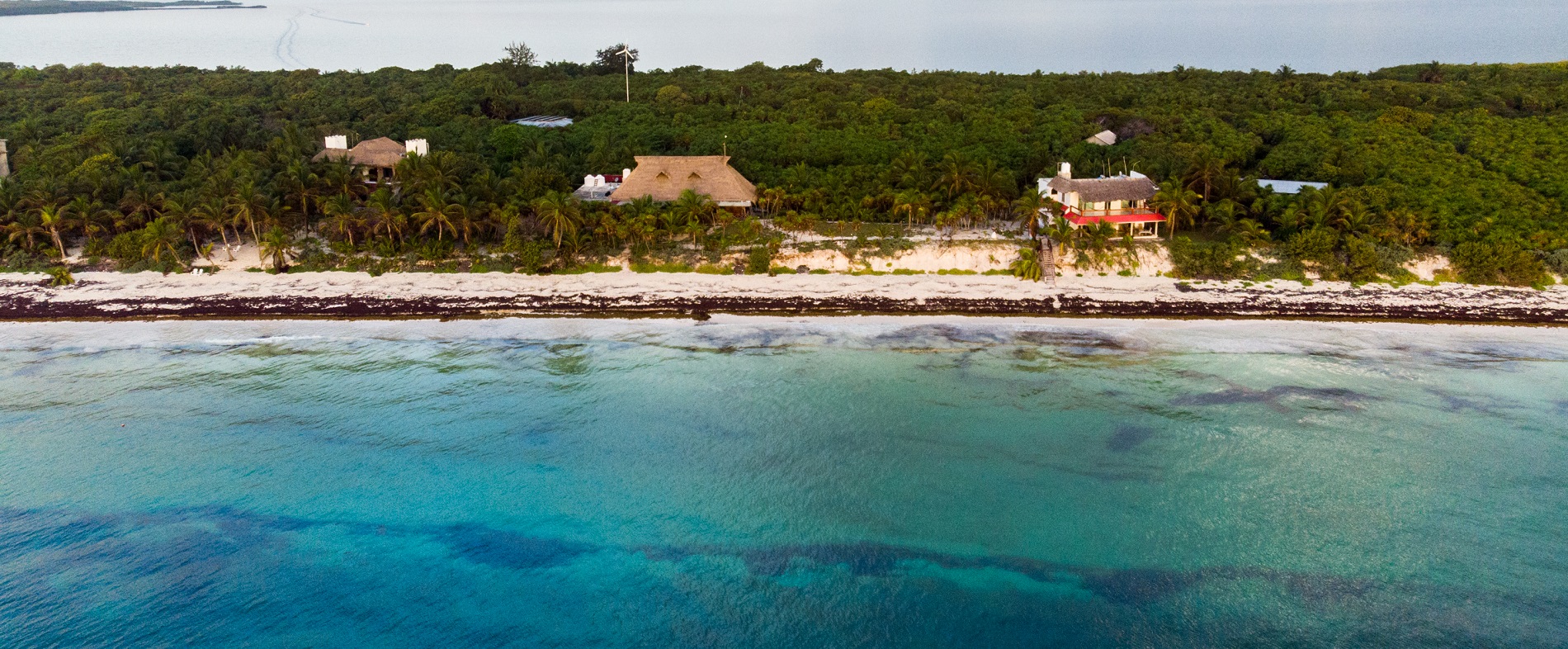 More women are flyfishing than ever before and they are enjoying the friendships, personal growth and camaraderie that goes right along with it. There are many great clubs and other resources for women to grow locally and online. We offer the chance to explore new places, adventures and flyfishing travel in a safe environment, with the best guides and professionals in the area. We're here to help you enjoy fly-fishing's bucket list destinations and meet new friends to share it all with!

Many of our trips are in the western US where we have lived and fished for more than 40 years. Our international trips are some of the favorite destinations from recent travels. As anglers and as people, we are shaped by the places we go and the experiences we have, both on and off the water. One of the things we love most about international travel is experiencing new cultures and people.

Women's flyfishing has reached an exciting time. Today we have more women guiding than ever before and many are raising the standard in this demanding profession.  We are honored to feature some of these women and the outfitters who support them.

You are busy. We make flyfishing travel easy. When you book a trip with Finatical Flyfishing, your package will include the details you need. Accommodations, guides, food, packing lists, gear lists and recommendations on travel to the destination. In most cases we can help with gear rentals if you need them.

Finatical Flyfishing was created for women by women who have traveled and fished in Chile, Alaska, the Bahamas, Mexico, Cuba, the Seychelles, Belize, Christmas Island, Hawaii and throughout the continental United States. Our trips are built around knowledgeable, skilled, high quality guide operations and amazing locations; giving you the best trip for your precious days on the water

We're putting more trips together every day. If there is someplace you want to go we'd love to hear from you. We can also help you arrange a custom or private trip for your club, small group or family.
Stay Current on All New Trip Announcements by Joining Our Newsletter