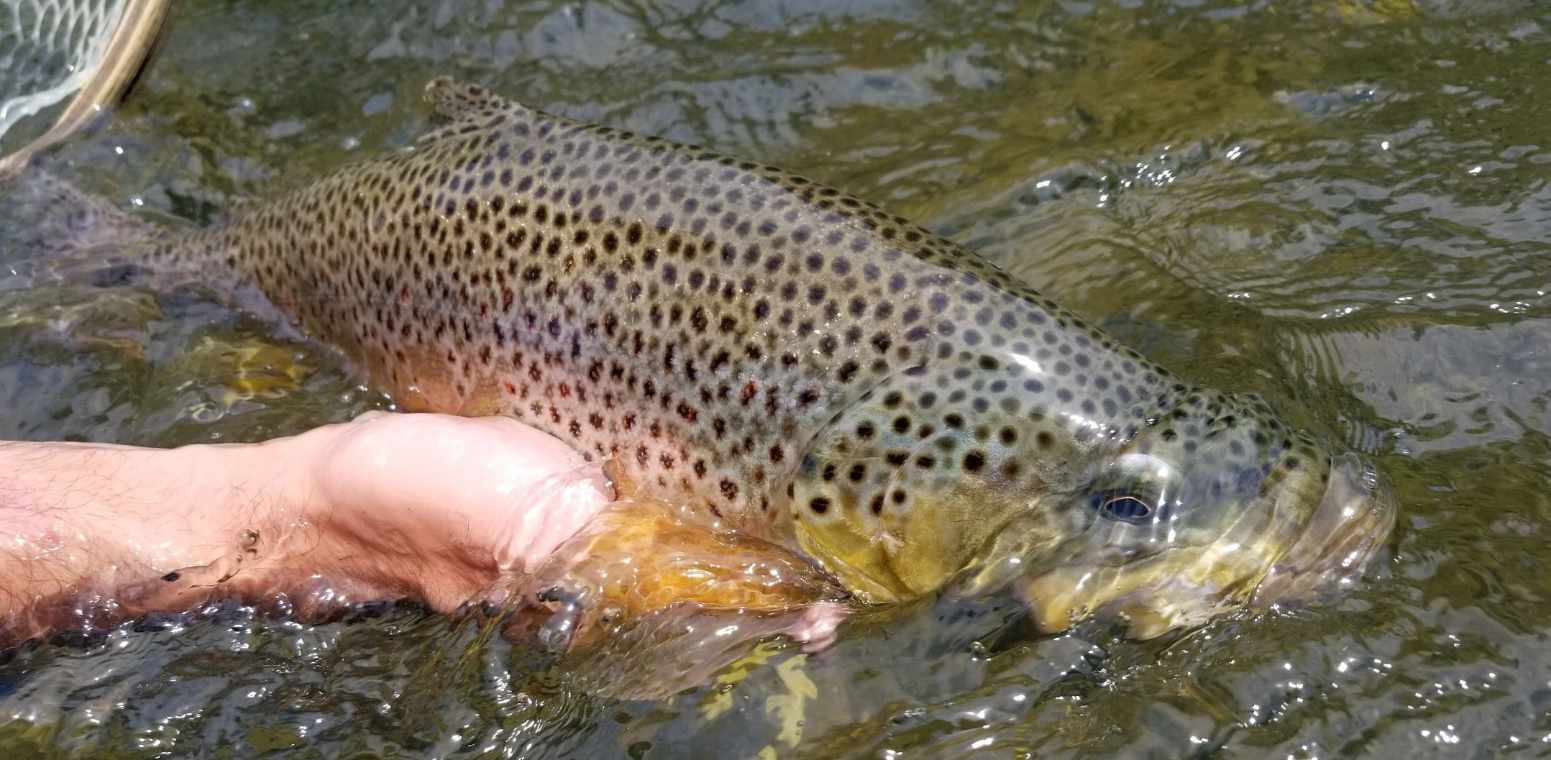 Henry's Fork - Island Park, Idaho Couples Trip


Last minute cancellation special! Last couple spot is now at $5,000!

We'll meet at the lodge at 4:30 PM on the 17th to settle in, enjoy happy hour and meet the other fishy couples joining us for the weekend.

The Henry's Fork is a bucket list river and we'll spend three days fishing the heart of it from Island Park, Idaho. Our TroutHunter guides focus on nine sections of the Henry's Fork including the section known world-wide as 'The Ranch'. This beauti- ful technical water will be on the option list as well as many less technical streches. You can spend all three days fishing with your spouse or mix and match with the other 5 couples in the group for some 'guys days' and 'women's days'.

August is beautiful time to be on the Henry's Fork. Terrestrials of all kinds, trico and other spinners are abundant and the flav's may still be hanging on too. The geese are starting to move back in and the crisp fall mornings are peaceful and beautiful. Generally there are still some wildflowers along the river, eagles and osprey make regular appearances and river sightings can include moose, deer, elk and even a black bear!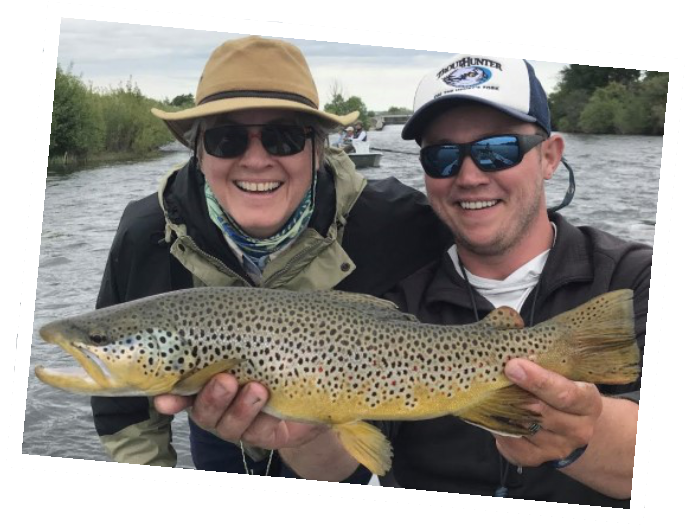 We'll spend three days fishing with TroutHunter guides and utilize their incredible knowledge to help us find the best sections each day.

All of their guides are gentlemen, great teachers… and always have a fun day on the water. If you want to work on your cast, your knots, fishy questions… they are more than willing to help.

TroutHunter offers flyfishing trips in Idaho, Montana, and Yellowstone National Park. Their guide roster is comprised of some of the most respected anglers in the industry, averaging over a decade of experience guiding these waters. Applying vast empirical knowledge of trout and their environs, your guide will ensure that each day finds you on a stretch of water that is best suited to your desires and level of experience. No one will work harder to put you on fish or instruct you in the finer points of the sport. Catch the difference with the TroutHunter!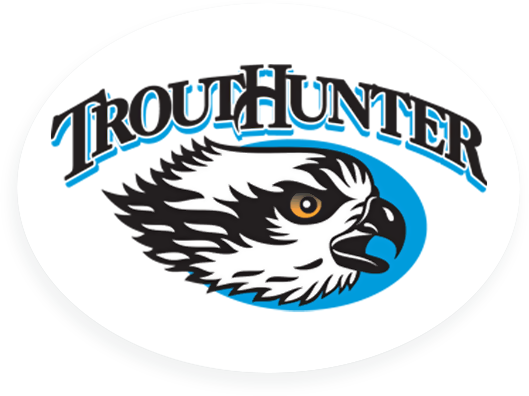 Private Six Bedroom - Cabin on Island Park Reservoir
Relax on the large spacious decks , the private dock or out by the firepit. After a good day on the water you'll be welcomed home to hors d'voeures and happy hour over- looking the water. Fish stories will be swapped from the adventures of the day! You'll be amazed by the gorgeous scenery and spectacular starlight skies at night. WIFI and other amenities are available or you can unplug and take it all in.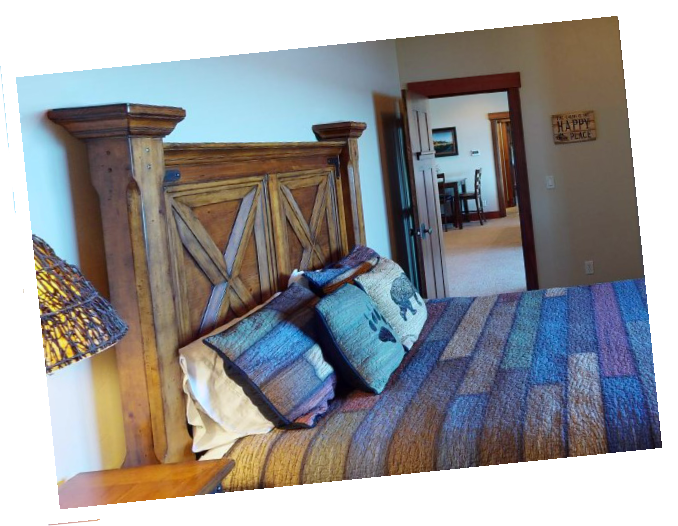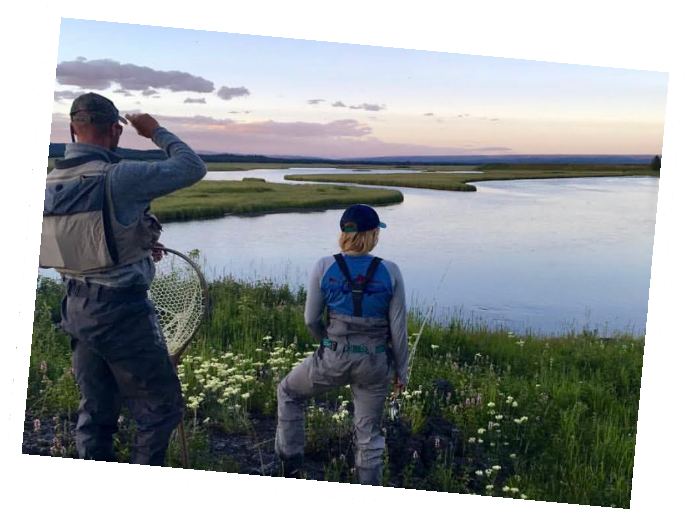 This three level lodge has plenty of space to enjoy time with new fishy friends or retire to your private quarters. The main floor offers a spacious kitchen and family room as well as stunning views of the reservoir. Ample outdoor seating will call you to enjoy summer weather on the Henry's Fork while keeping an eye out for wildlife. The basement level has a spacious and comfortable living room with a rock fireplace, ping pong table, wet bar with fridge and ice maker. Bedrooms on all three levels include king or queen beds.  No matter which room… you'll enjoy plenty of space with your sweetie. This is a great way to meet new fishy friends and experience all the bucket list waters of the Henry's Fork has to offer.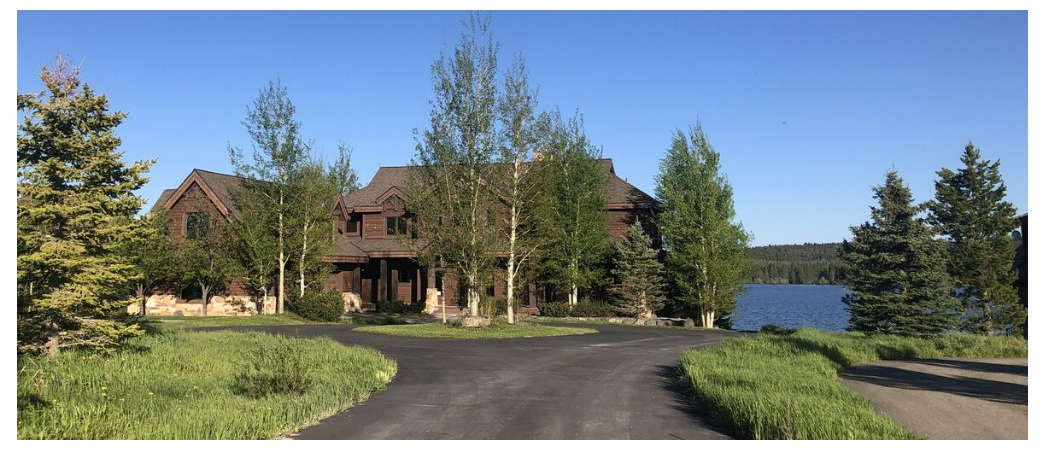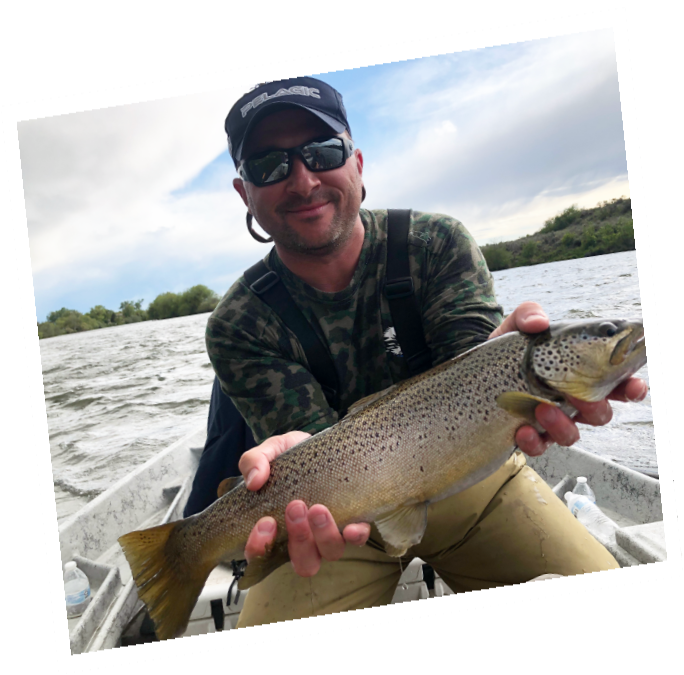 3 Days guided fishing and 4 nights lodging.  All food and beverages including beer/wine with dinner.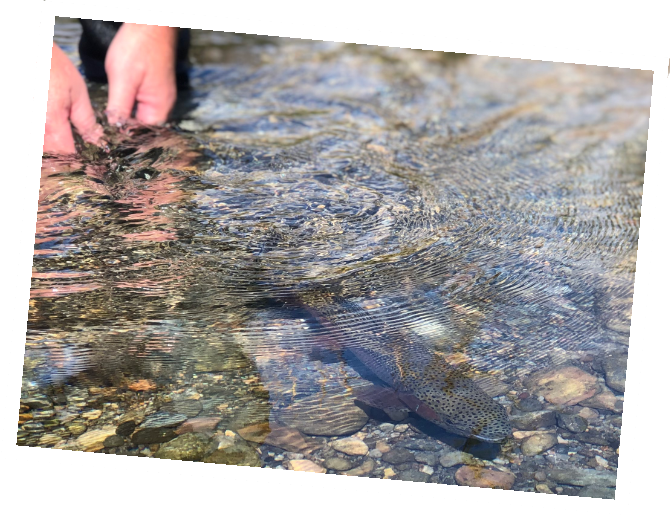 Guide Tips. Travel to Island Park, Idaho. Tackle, rods and fishing license.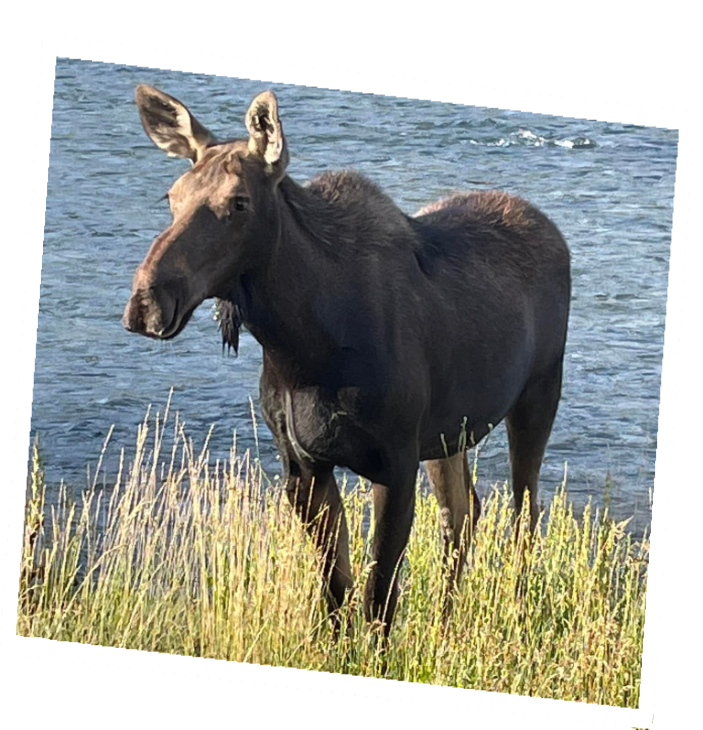 Stay Current on All New Trip Announcements by Joining Our Newsletter