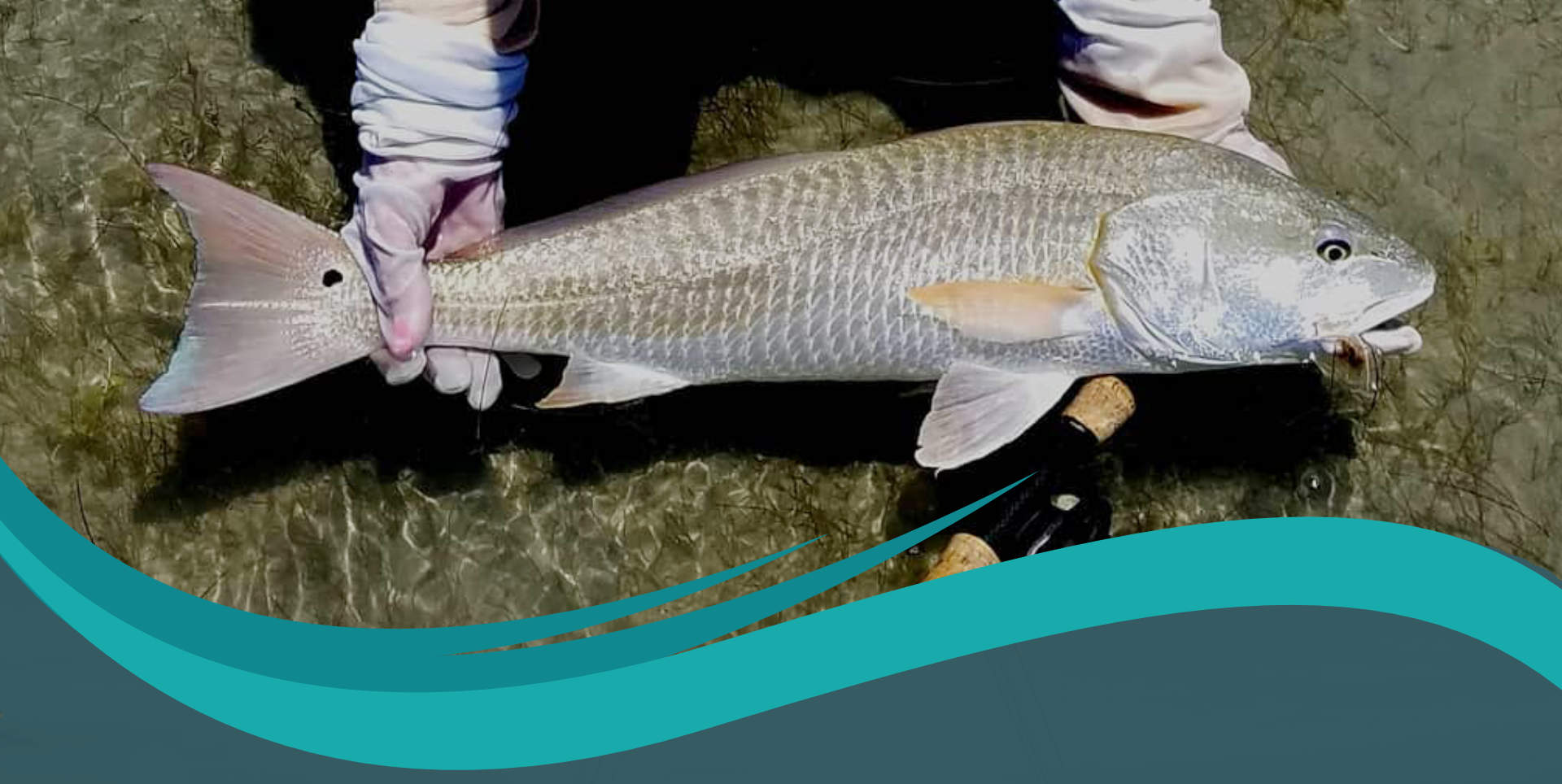 South Padre Island, Texas
The Experience:
Fly into Brownsville and we will pick you up at the airport. We'll have appetizers and drinks ready at five o'clock and you'll have a chance to get to know your fishing companions. You'll fish four days with Captain Eric Glass and his team of long time and well-respected guides. Eric has been guiding here since 1995 and comes highly recommended by many hard core anglers. We are grateful to have booked these dates with amazing guides who will put you on your target! We'll be chasing redfish but there are also black drum, sheepshead, a few speckled trout, some snook, and occasionally the tarpon wander onto these flats. 
If flight connections to Brownsville are difficult from your location you can also fly into Harlingen and take a shuttle. More information can be provided.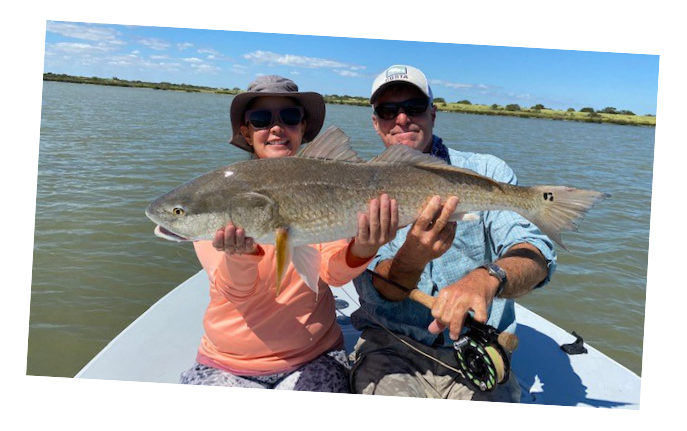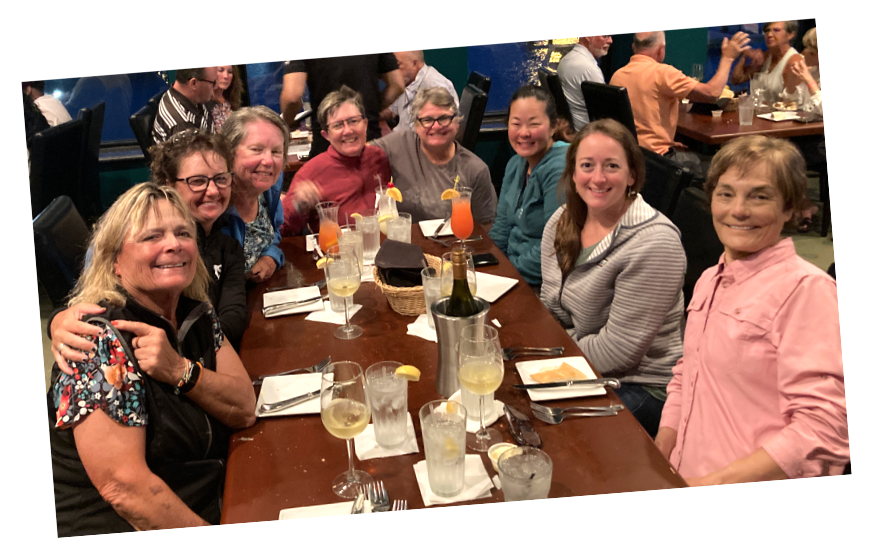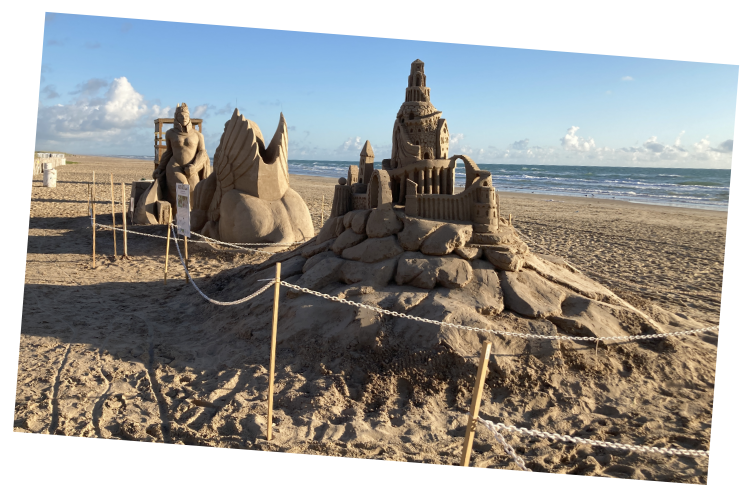 South Padre Island, Texas

South Padre Island is wonderful small town community with great people, a beautiful beach and the bay on the other side. From our condos you can walk across the street to the beach. Take in the sun and sand, beach bars, or enjoy a walk with your toes in the sand and surf.

A local restaurant will cater breakfasts and lunches for us every day. We will spend a couple of nights out on South Padre Island allowing you to experience local island culture and take in some seafood if you wish. We'll also enjoy some down time a few nights after fishing to allow you to take in a beach walk or relaxing prior to our catered group dinner in the condo.
All accommodations are single occupancy with two bedrooms and two bathrooms per condo. Your condo includes a kitchen, living space and access to the pool and hot tub. You can also walk across the street to the beach and take in the sunrise, crashing waves on the sand or a beach walk near the water. The condos provide beach chairs and towels so all you need is there should you choose to take in additional time on the water.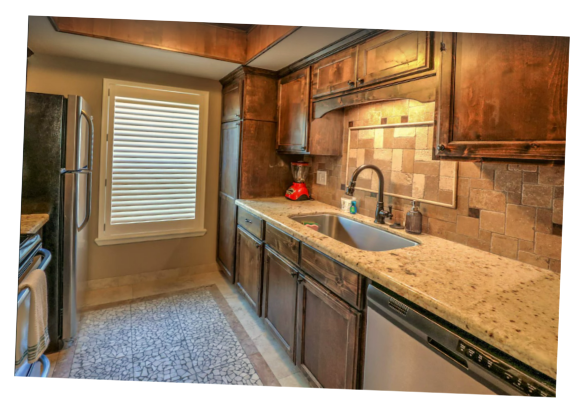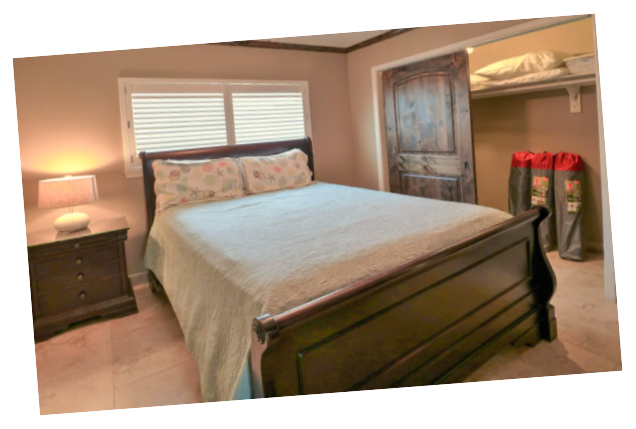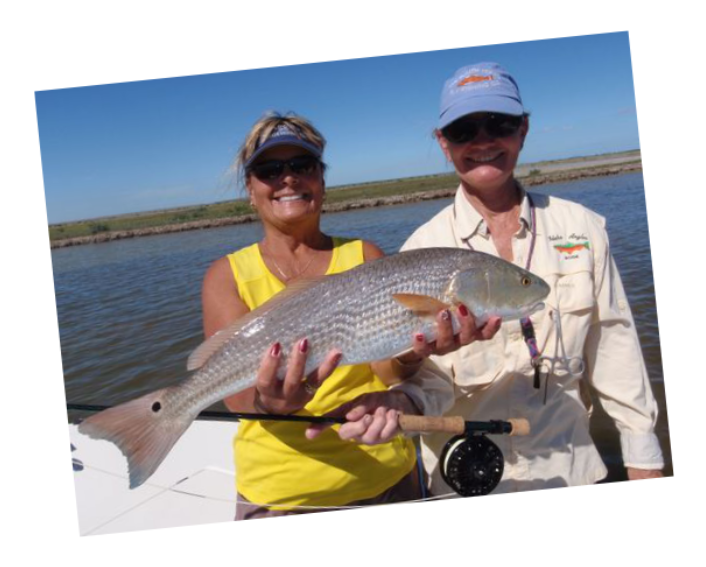 4 days guided fishing and 5 nights lodging
All food and beverages including beer/wine with dinner
Shuttles from Brownsville airport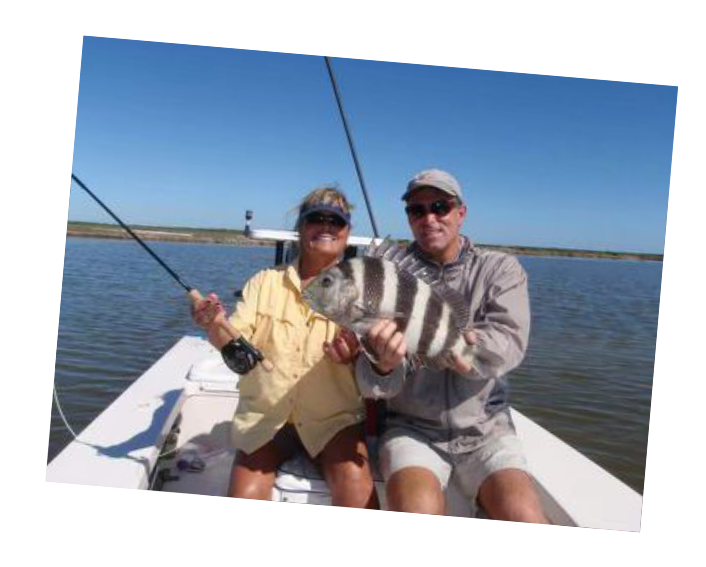 Travel to S. Padre Island
Tackle, rods, and fishing license
Guide tips
Additional activities or excursions outside of fishing
Stay Current on All New Trip Announcements by Joining Our Newsletter