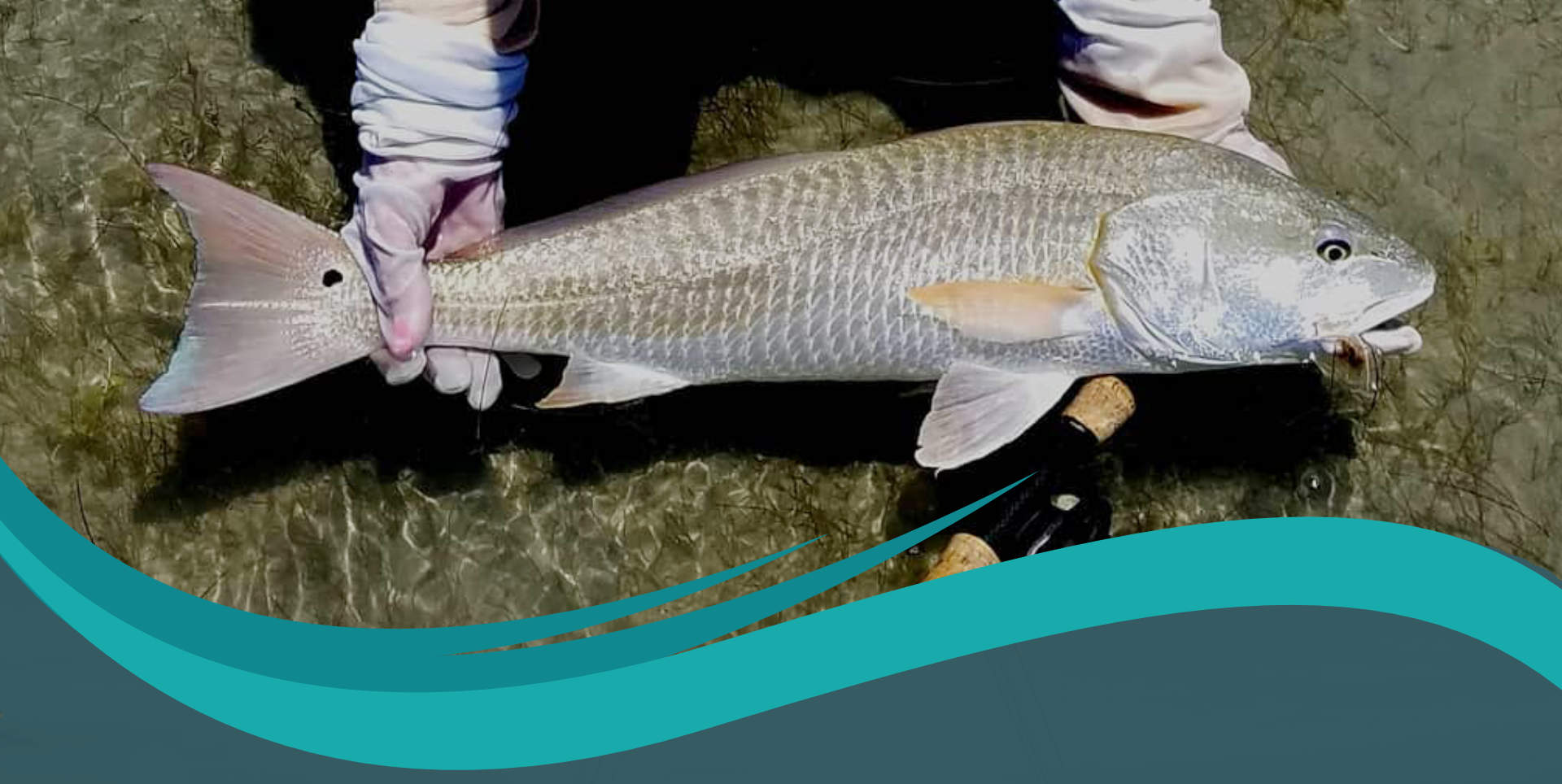 South Padre Island, Texas
The Experience:
Fly into Brownsville and we will pick you up at the airport. Walk the beach, relax, unpack and get to know your fishing companions. You'll fish four days with Captain Eric Glass and his team of long time and well-respected guides. Eric has been guiding here since 1995 and comes highly recommended by many hard core anglers. We are grateful to have booked these dates with amazing guides who will put you on your target! We'll be chasing redfish but there are also black drum, sheepshead, a few speckled trout, some snook, and occasionally the tarpon wander onto these flats. 
If flight connections to Brownsville are difficult from your location you can also fly into Harlingen and take a shuttle. More information can be provided.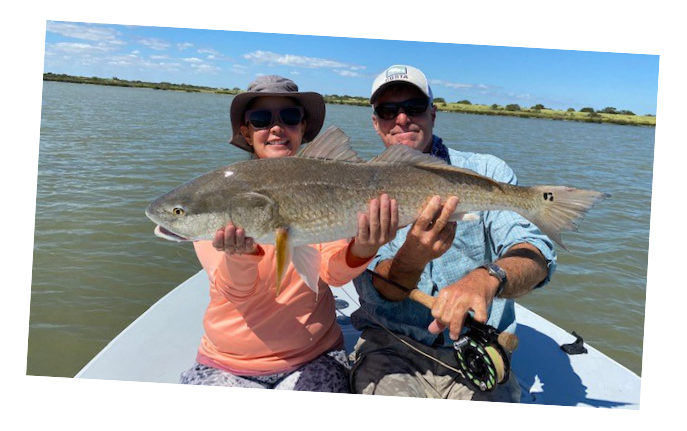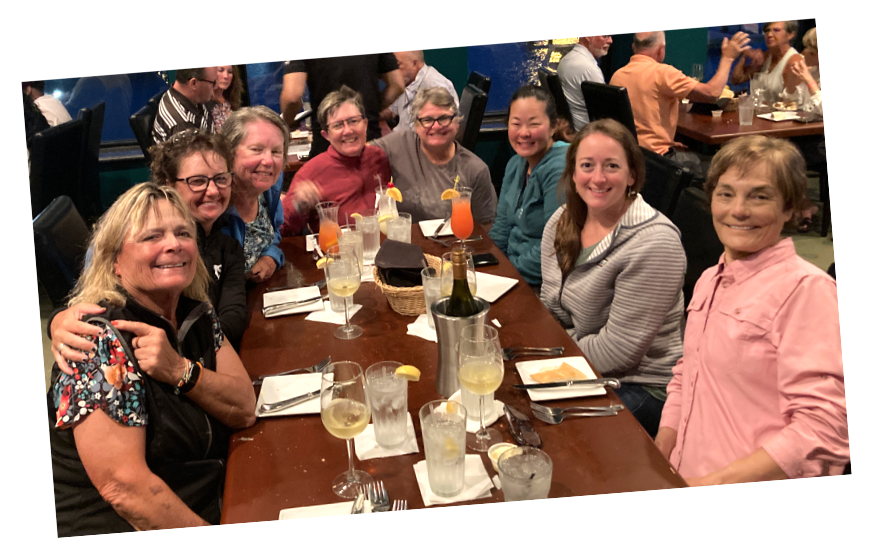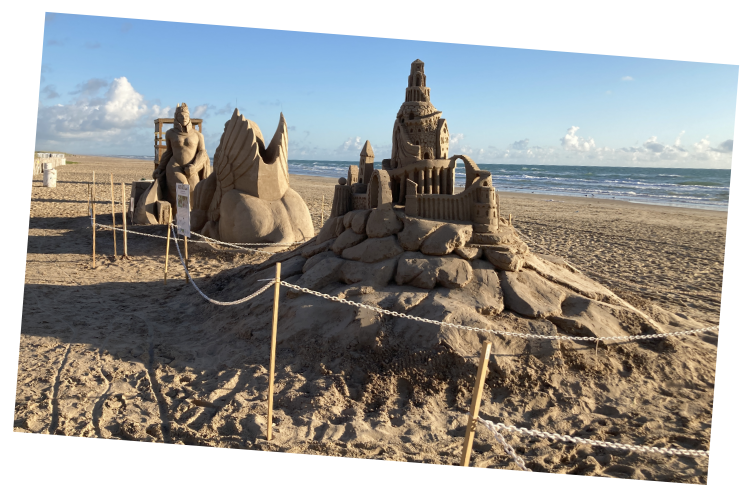 South Padre Island, Texas

South Padre Island is wonderful small town community with great people, a beautiful beach and the bay on the other side. We'll take in local restaurants as well as those in the Margaritaville resort to give you a taste of the island. Walk the beach, enjoy the sunrise, sunset and fresh salty air.  You can also choose to visit Sea Turtle, Inc to see their turtle rescue programs and the South Padre Birding and Nature Center offers wildlife viewing and educational opportunities.
Accommodations -
Margaritaville -Brand New on the island!
Margaritaville Beach Resort South Padre Island is a luxurious beachfront resort located on the southern tip of Texas. The resort offers a relaxing, tropical atmosphere inspired by the lyrics and lifestyle of Jimmy Buffett. 'Changes in latitude' will give you the October break you need! Escape from the sharks and enjoy the beach front property before and after you spend the day chasing fish.  Our two bedroom condos will allow you single occupancy privacy, shared space and a balcony to take in the views and warm fresh air.
It's all here…. You can opt out and into St. Somewhere's spa for a massage, facial, haircut or other treatments. Jump in the pool for a quick swim before dinner or relax on the beach as you wish.  The resort also offers a full array of beach activities water activities, such as jet skiing, parasailing, and fishing you can choose to partake in. You can check out the resort by clicking either of the resort images here.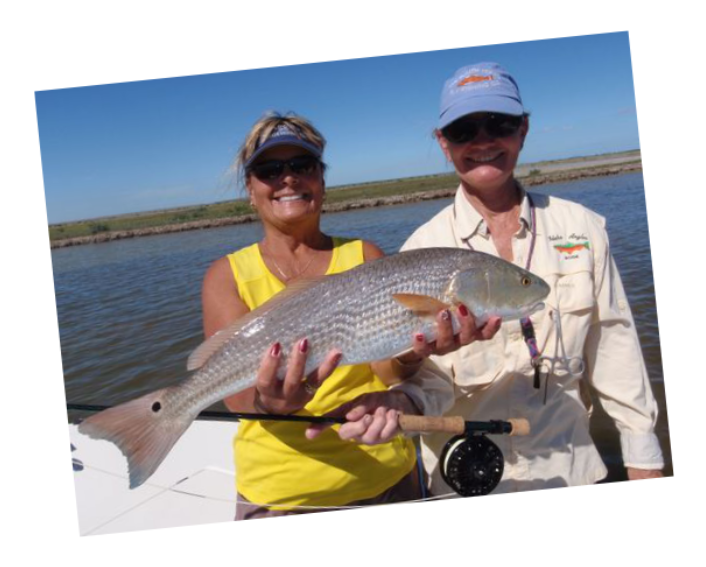 4 days guided fishing and 5 nights lodging
All food and beverages including beer/wine with dinner
Shuttles from Brownsville airport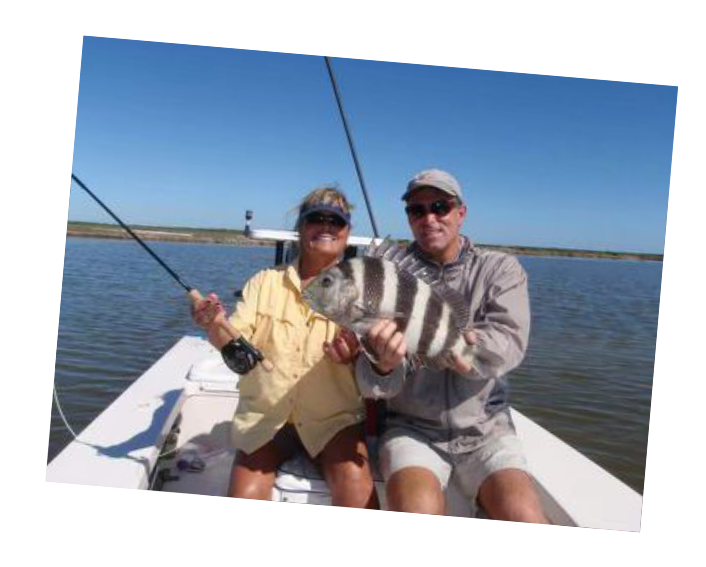 Travel to S. Padre Island
Tackle, rods, and fishing license
Guide tips
Additional activities or excursions outside of fishing
Spa treatments, resort rentals and bar bills outside of dinner
Stay Current on All New Trip Announcements by Joining Our Newsletter